Book your apointment in less than two minutes!
I offer you a 15-minute initial consultation free of charge. Tell me about your current challenges. I'll tell you how I can support you. If we both want to work together, then you'll receive an individual 30 min meeting, where I'll explain the proposed solution steps tailored to your situation.
Not a fan of filling in the form? You can also contact me on LinkedIn.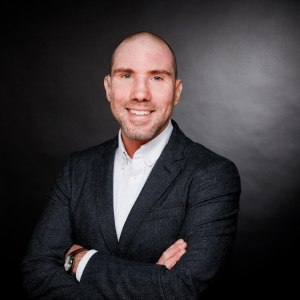 Next Steps
Book an appointment directly after filling in the form. The 15-min initial video consultation can be added directly to your calendar. A reminder will be sent at least 24 hours in advance.
Do we see a fit? Then after the initial call you can count on me to receive a tailored quote and invitation to a free of charge 30 min video call with a clear proposal that shows you where your investment is going.
You should reach out fast. I'm usually booked out for 2-3 months in advance.
You can trust me to deliver. I've worked with global brands, high growth startups and award winning agencies, and have hands on experience of leading and building out marketing teams.
Follow me